With over 20 Years Experience supporting clients across the UK and Europe, Cloudsteps are the trusted I.T service provider for your business.



Technical Support Link
Click the button to start a remote support session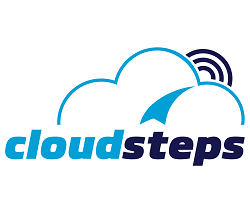 No Project Too Big Or Too Small
We have been involved in many projects, from small office moves to multi million pound infrastructure refreshes.
We take the same approach no matter what size, our professional expertise ensures absolute attention to detail, keeping projects running on time, in budget and never losing focus on delivery.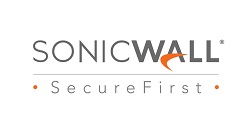 Dual Failover Firewall Installation
We recently worked with a large UK charity, installing dual failover Sonicwall firewalls, improving their networking redundancy and ensuring un-interrupted internet connectivity.
Cloudsteps managed the transition to the new configuration ensuring all existing network connectivity, firewall access and site to site VPNs were seamlessly transferred over.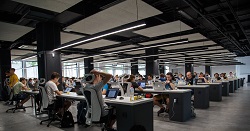 City Centre Office Relocation
Our high profile Birmingham city centre clients recently moved to their new very prestigious offices.
Cloudsteps managed the entire IT move, ensuring a seamless transition for all employees.
With new high speed Internet access, a complete new VOIP phone solution and an Azure failover system in place, our client is running the very best IT system to ensure their business can grow even further.
Cloud Anti-Virus Rollout
We recently rolled out Malwarebytes Cloud Protection Platform to an Accountancy firm. The product needed to be managed within the Cloud, providing realtime monitoring and reporting.
The Accountancy practice hold sensitive data and the protection and integrity of which is paramount to their success.
Cloudsteps provided a smooth transition for all users to the new software and even caught a few along the way! 
We've Been Doing I.T For Over 20 Years
We have extensive experience working at all levels, providing IT services to businesses large and small.
Our in depth knowledge of platforms and systems ensures we can talk to you and help you choose the right direction. 
We understand every business has different needs and believe in building the right technology to suit you.